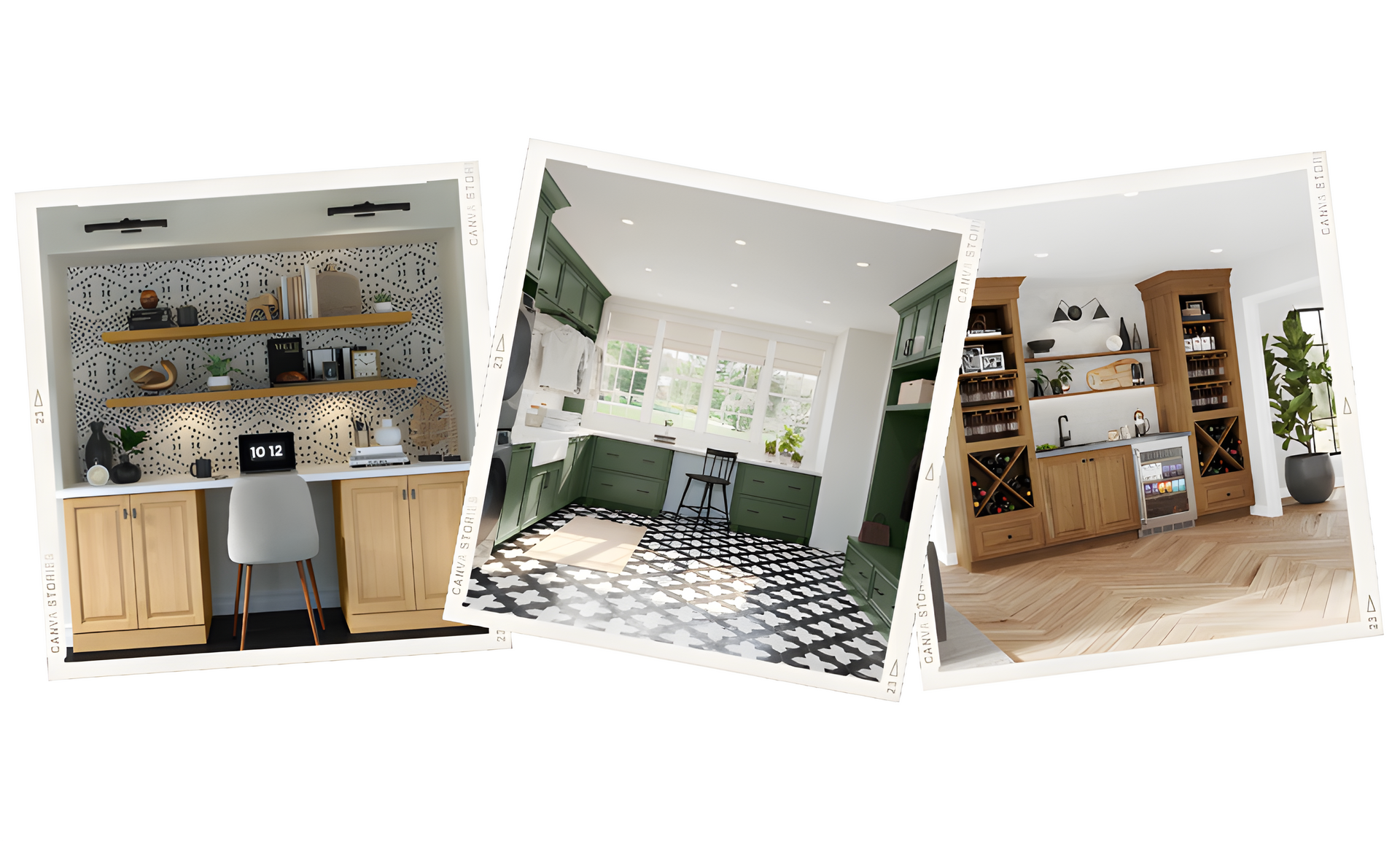 Free Custom Built-in vanity Quote
If your bathroom, office, laundry room, or bar is in need of a touch of functional elegance, you're in the right place.
From creating serene bathroom retreats to optimizing office efficiency, we understand the art of maximizing space. The laundry room and bar? They deserve attention too – cabinets that declutter and dazzle.
Let's collaborate on transforming your rooms with tailor-made cabinets.